Oyster Extract Health Supplements for your good health!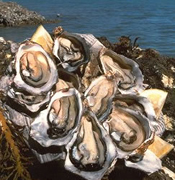 Ocean Fresh Oysters are
Harvested and prepared for
the extraction process, the
first steps in producing
our patented OY-EX
Supplements.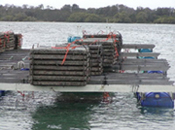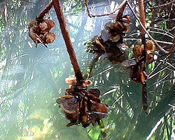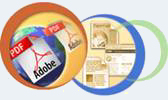 OY-EX Oyster Extract Health Supplements:
For many years, Oysters (crassostrea gigas) have been referred to as Oyster Milk and Sea Milk, even as Sea Manna. Oysters have also been referred to as unpolished Sea Rice and have been consumed as a valuable health food supplement* around the world since ancient times of old. By processing ocean fresh oysters, we are able to extract the highly nutritious Substance-Z unique to oysters. This is the most highly effective nutritional element of oysters, rich in a high variety of vitamins and minerals. The nutrients are condensed and provided to our customers in a convenient tablet form or in our exciting new health drinks.
In 1974 OY-EX was successfully produced as a commercial oyster extract. During the past 30 years a full-line of oyster extract products have been developed using our oyster extract. OY-EX has an excellent reputation worldwide and we continue to actively research new products and applications for this exciting specialty nutritional food field.
OY-EX is the #1 Oyster Extract product in Japan! Now, in the 21st century, San-Ai USA is pleased to offer the time proven health benefits of OY-EX enjoyed by people in Japan and around the world here in the USA.
A key ingredient** of OY-EX, Substance-Z contains many rich and effective elements. Substance-Z has physiological characteristics which can address many health and nutritional conditions. This is a key reason why users of OY-EX Oyster Extract have reported such effective results and quick improvements. Each OY-EX tablet contains concentrated low molecular fractionation oyster extract, per each tablet/pill. The dried oyster extract has a mild but distinctive smell, and the extract has a distinctive taste.
* Please consider OY-EX Oyster Extract a food supplement, which is effective in providing superior nutritional benefits, and the natural health effectiveness which comes with good nutritional habits.
** That is why OY-EX Oyster Extract is considered a food supplement and not just a vitamin supplement.
BREAKING NEWS!!
RESEARCHERS DISCOVER THAT
OYSTERS CONTAIN UNIQUE
AMINO ACIDS.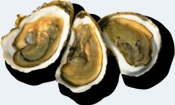 TRACE NUTRIENT INFO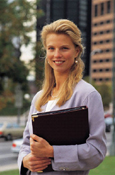 CURRENT RESEARCH!!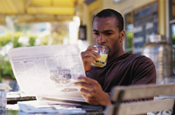 ---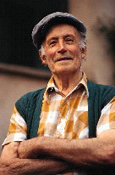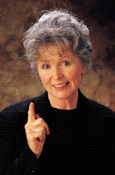 ---

---





---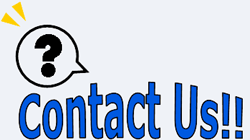 OY-EX OYSTER EXTRACT
PATENTS GRANTED
(Japan Office of Patents)
Patent No. 1770901
(For production method of oyster extraction)
Patent No. 1813693
(For Substance "Z")
Patent No. 3267962
(For Substance "FC")
Patent No. 3429726
(For production method of Substance "W")